Crash rated rising bollards project for Kindergarten
Crash Rated Rising Bollards for Shenzhen Pittsburgh International Kindergarten
Shenzhen Pittsburgh Kindergarten is located in 442, Zhangge Road, Guanlan, Shenzhen, Longhua, which is next to our office. In May, 2019, we have finished the installation of the bollards. There are two gates for vehicle access control at the kindergarten. One gate is more than 10m. It is installing automatic rising bollards with 8pcs. And the other gate is about 5m so we installed 3pcs. All bollards are with LED light on top.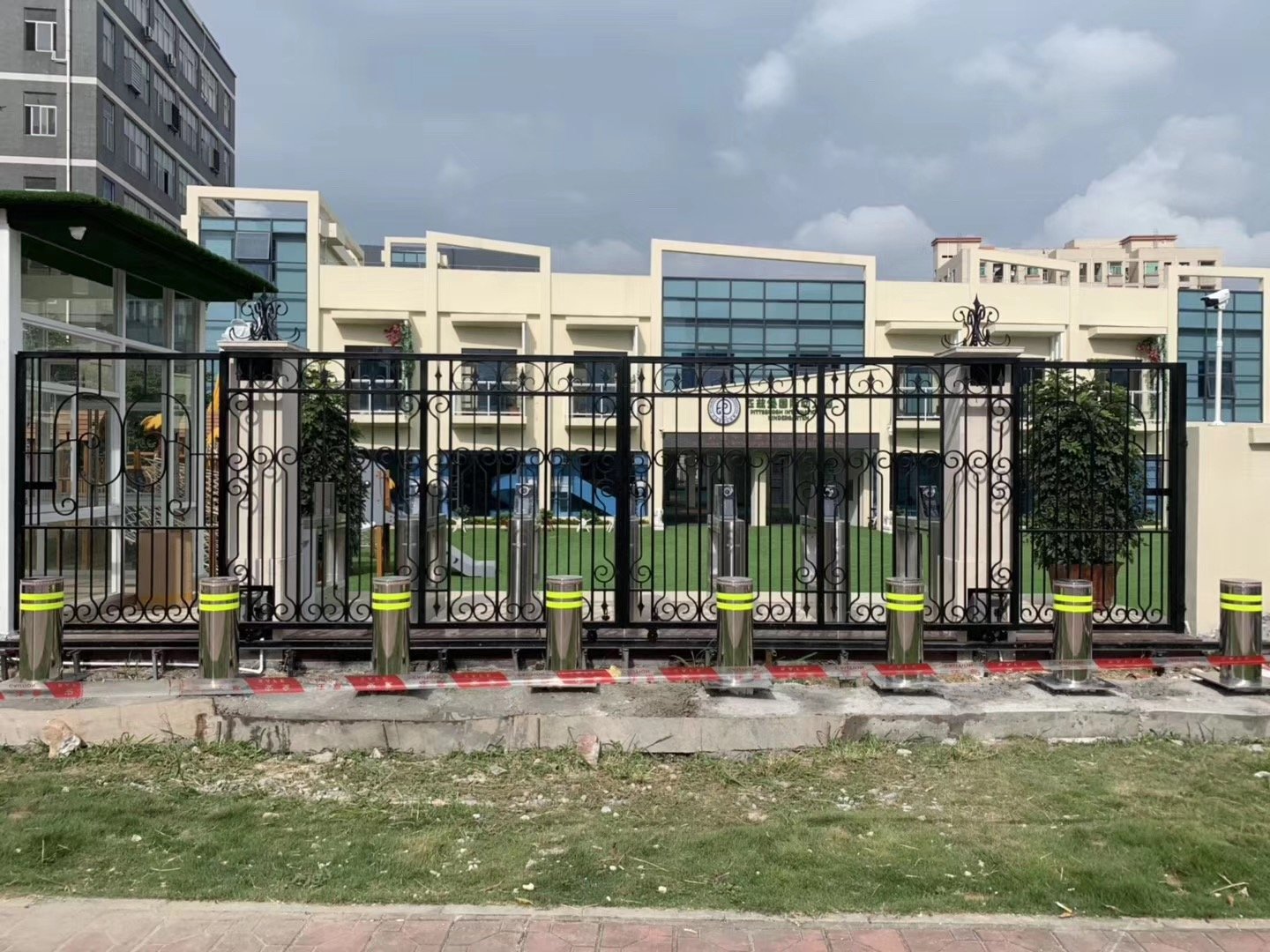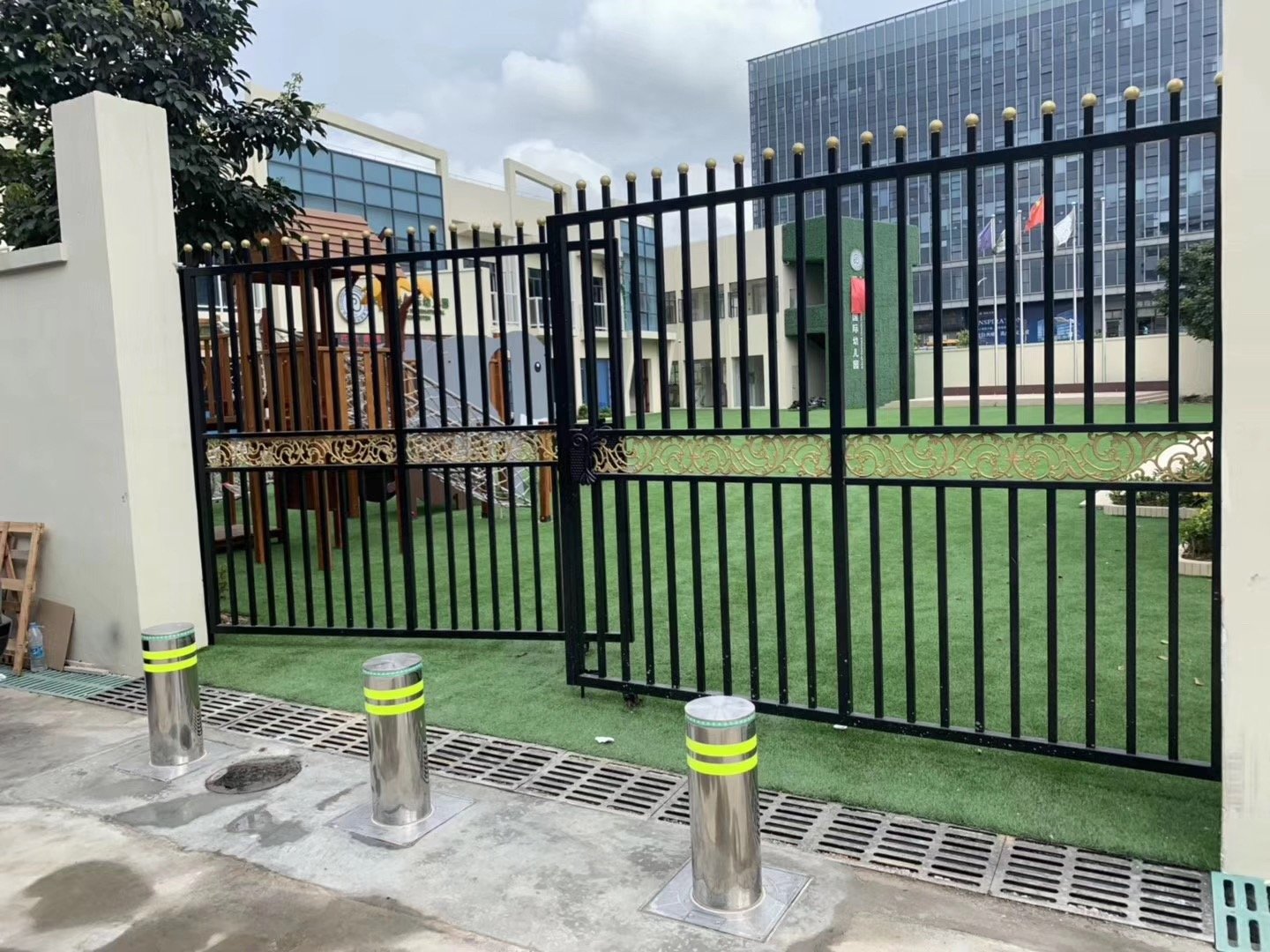 Rising Bollards Projects in Jinan for Kindergarten
Jinan Er Qi Railway Kindergarten is located at No. 25, Yingshan Road, Shizhong District, Shandong Province, which is established in Jan. 1953. It is a boarding system "provincial demonstration" kindergarten. In Mar 2019, we have installed 8pcs electric retractable bollards at the front gate. All are our standard size 219mm diameter,600mm height.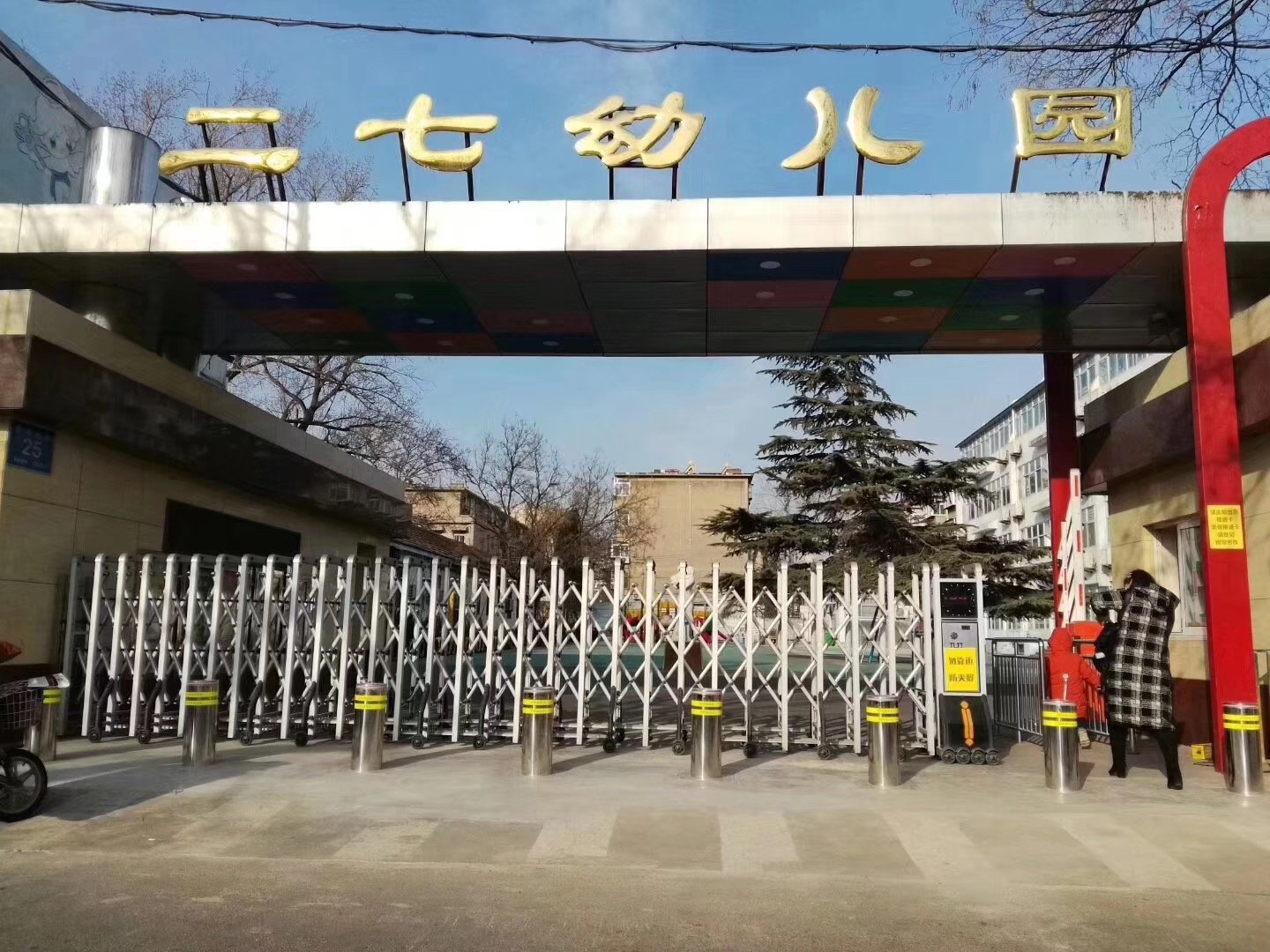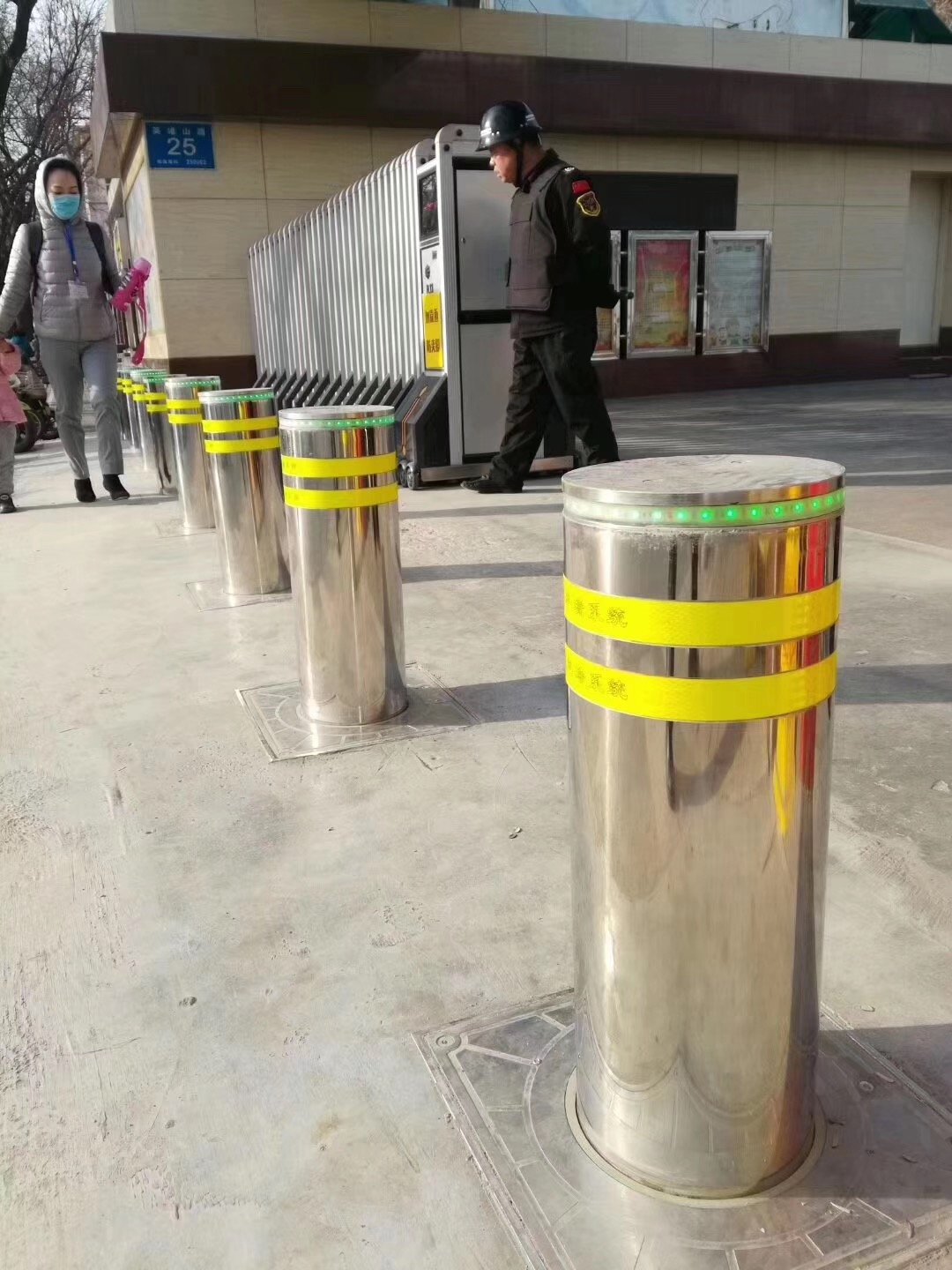 Jinan Railway Nanjiao Kindergarten, built in 1950, is a boarding system "provincial experimental kindergarten" with modern equipment and facilities. Jinan Railway Nanjiao Kindergarten is located in Jingba Road, Shizhong District, Shandong Province, with a construction area of ​​12,000 square meters, covering an area of ​​12,800 square meters and an outdoor activity venue of 4,800 square meters.
The road width the front gate is about 10m. There are 8 pcs crash rated rising bollards to cover it.
Rising Bollards Project for Hongxing Kindergarten
This kindergarten is in the same district as our factory, which is on 446, Fuqian Road, Zhangge, Guanlan, Shenzhen, As a rising bollards manufacturer, we have location advantage and technical support advantage. All the schools or kindergarten nears us have chosen our rising bollards.
The entrance width is about 6m. 4 pcs bollards are enough. With those bollards at the front door, the only authorized vehicle can access the kindergarten.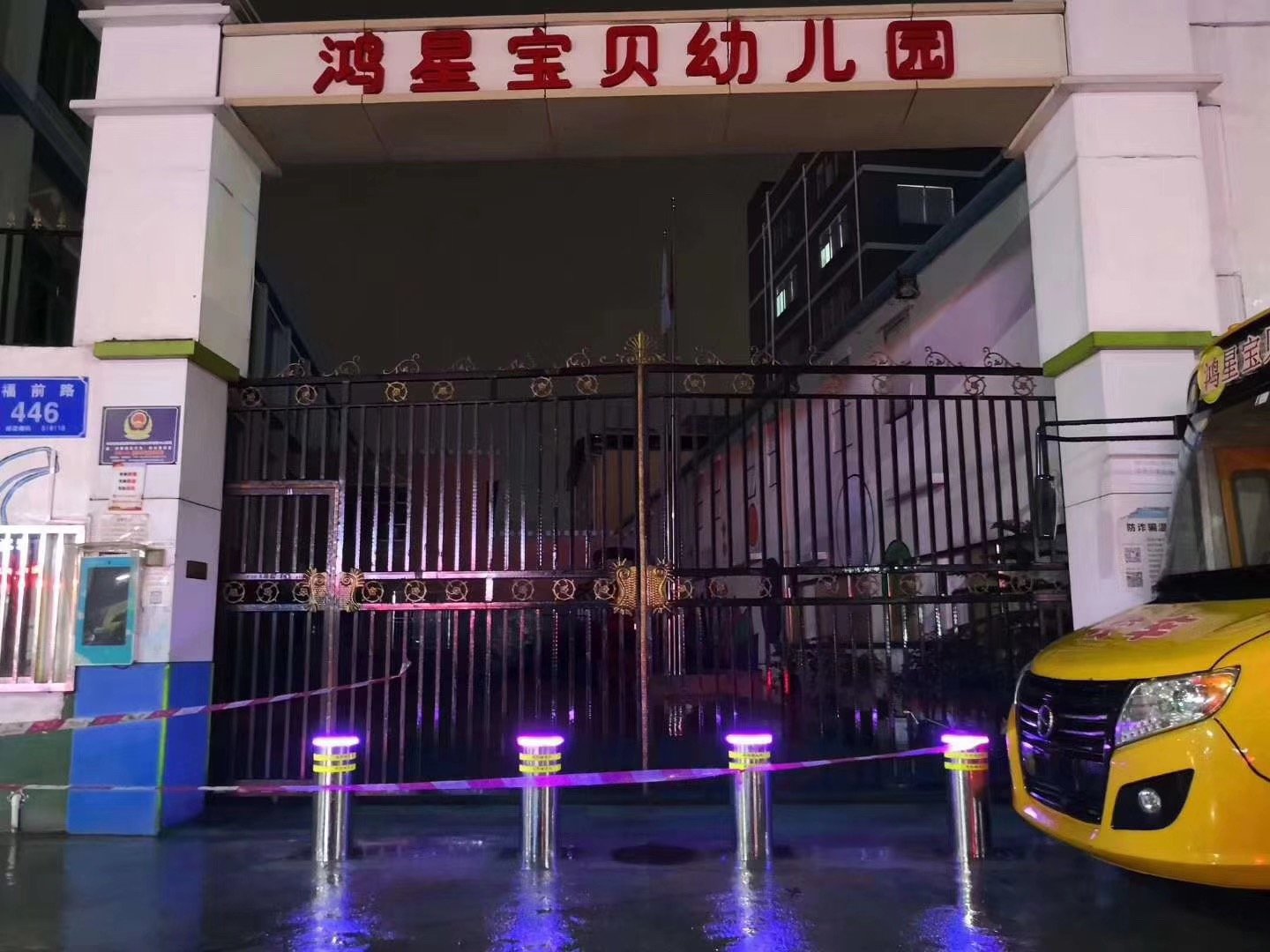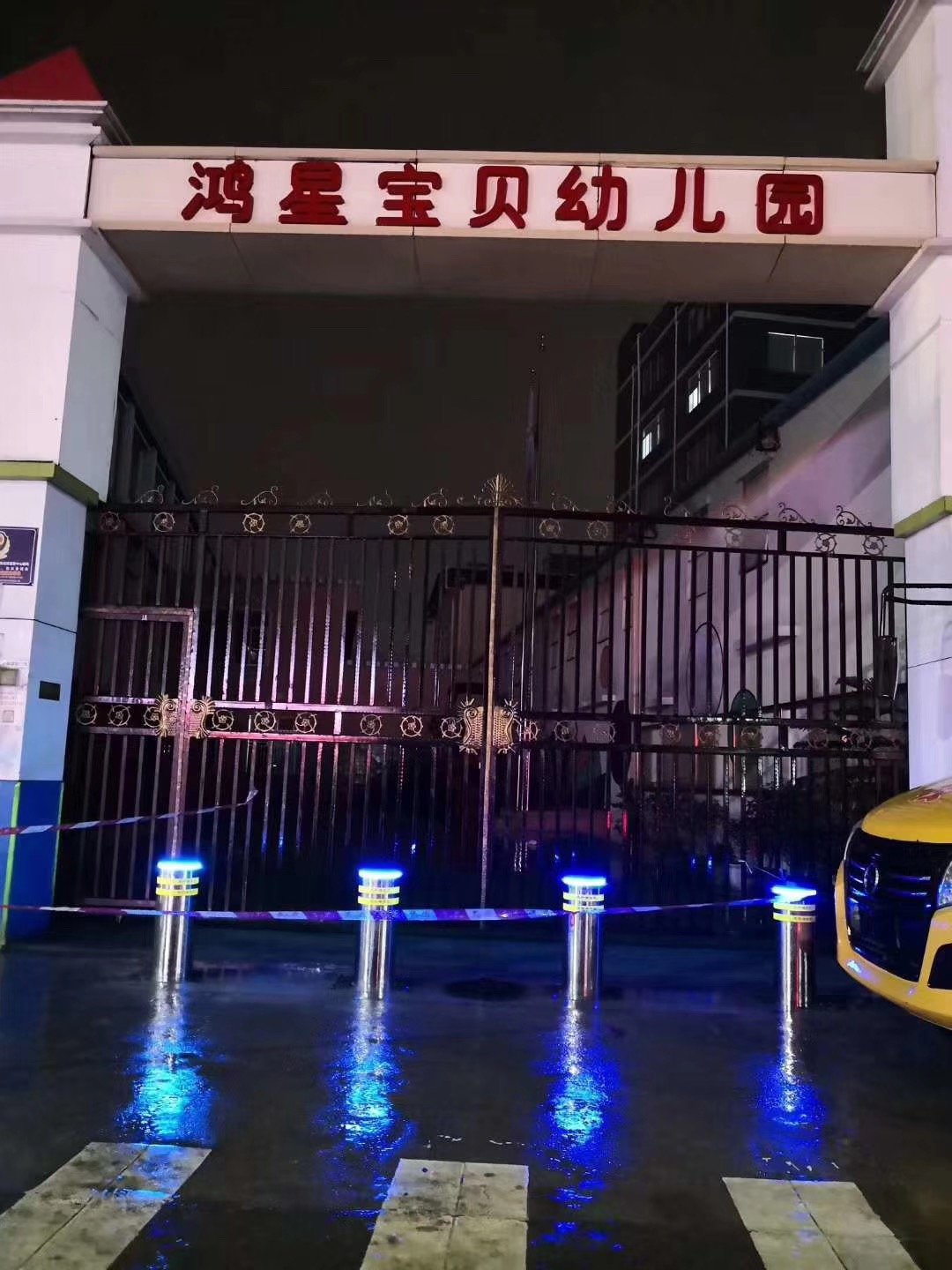 Automatic Rising Bollards Project for Lijiang Kindergarten

Lijiang Kindergarten was founded in April 1954. It is the first first-class demonstration kindergarten in Yunnan Province. The main training center for kindergartens in Yunnan Province, and the Experimental Site for "Guide for Learning and Development of Children Aged 3-6" in Yunnan Province. It is also the course gamification experiment park, the red paradise for children's learning and games, What`s more, it is also the city's preschool education reform center, teacher training center, and experience exchange center. The quality of education has been trusted and praised by previous parents.
On October 5th,2018, we have finished the installation of the crash rated rising bollards at the main road of this kindergarten. There are total 7pcs 219mm diameter and 600mm height bollards working as one lane. All with 20 colors of LED on top. This is the first rising bollards projects we have done for kindergarten in Yunnan province.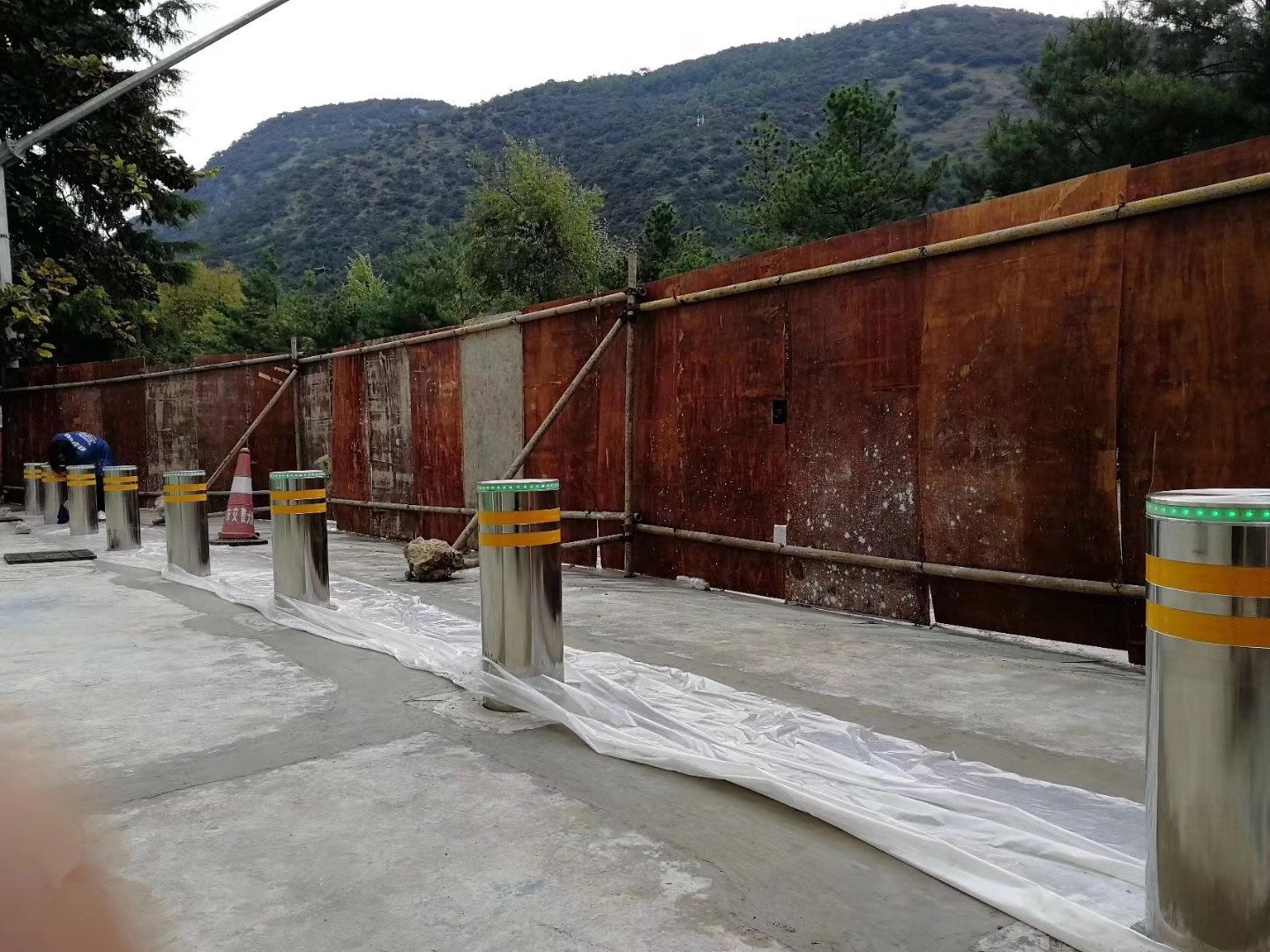 Work Time :
08:00-18:00(Beijing)(Beijing time)
Fax :
86-755-23721116
Telephone :
86-755-29783835(Working time)
Email :
sales@sz-sstc.com
Factory Address :
A Bldg,Hengtai Insdustrial Area,406, Sili Rd, Guanlan, Longhua, SZ,China