Turnstile Gate-What`s the price of turnstile gate
The importance of turnstile gate
The development and progress of science and technology have brought great speediness and convenience to people's life. The gate machine is ubiquitous in our life and plays a very important role. Besides the common access control management system, the pedestrian gate management system also plays a very important role in our life. Improving the efficiency of management and maintaining order plays an indispensable role.
What`s the price of turnstile gate
How much is the pedestrian gate?
Different manufacturers, different quality, different specifications and prices will change accordingly, you can consult professional manufacturers according to their own needs to understand the specific price of pedestrian passage gate products: more commonly used Tripod Turnstile, swing gate, Flap turnstile, etc.
Tripod turnstile gates are commonly used for simple dissuasive access control in public access channels. It is widely used in the factory attendance system, the consumption system of public institutions, the entrance control management of residential areas, the ticket checking system of scenic spots and other venues, and the palm system management of construction sites. It has a variety of different configurations that can be applied to all building environments and can solve all the control problems of pedestrian access.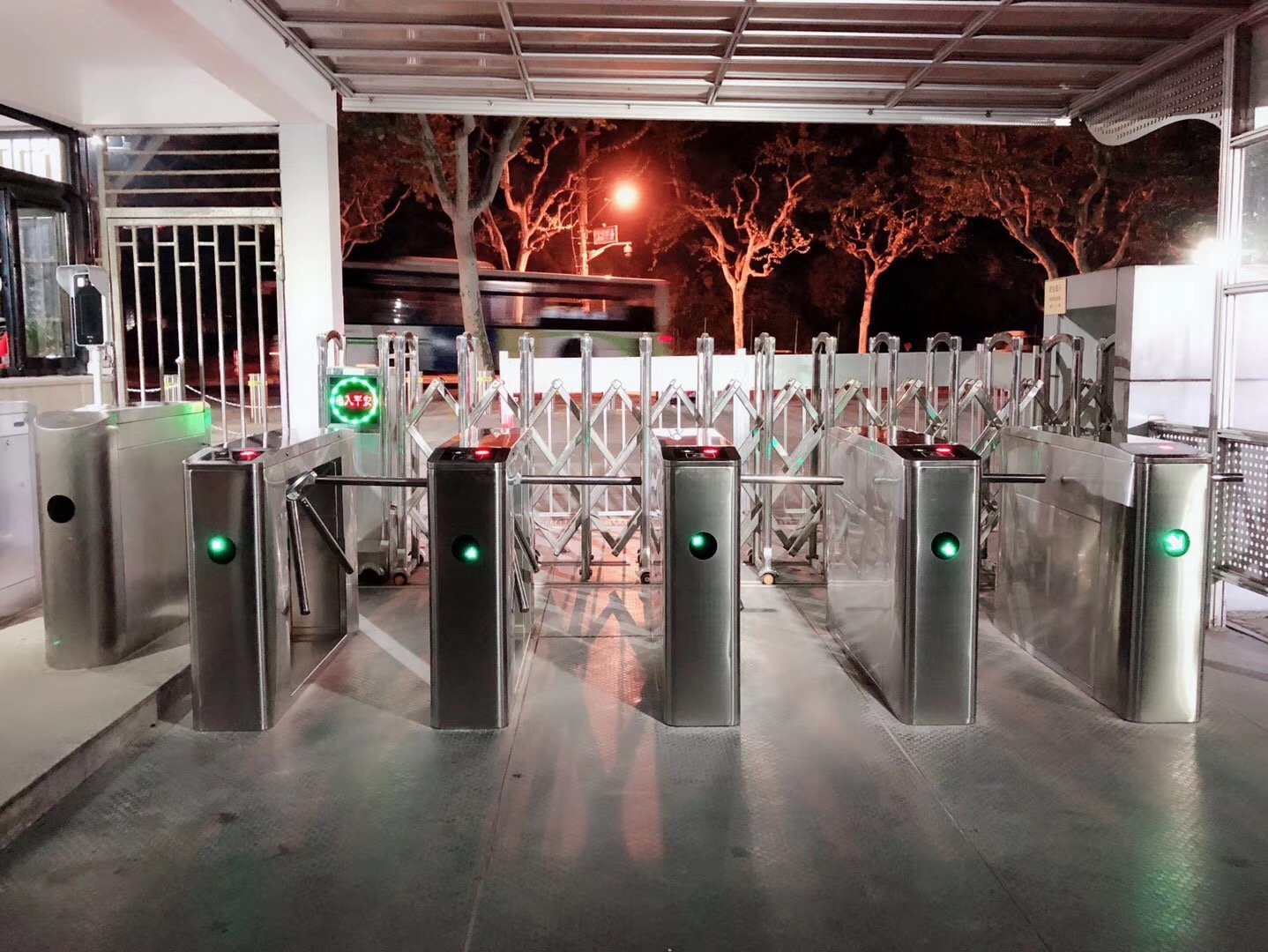 Flap Turnstile Gate, one of the channel management equipment, It also called Wing Gate; mainly used for the management of pedestrian passages; with the characteristics of fast opening, safety and convenience, it is an ideal management and guidance equipment for pedestrians'high-frequency access passages; now it has been widely used in airports, subway stations, wharfs, scenic spots, parks and unit pedestrian traffic, and so on, can cooperate with smart card to realize the function of off-line ticket management system, and form unattended management of personnel in and out.
Swing Turnstile gate , using standard electrical interface, can easily connect with a variety of card readers. Bridge swing is a common application equipment of pedestrian passage. Generally, bridge swing consists of two single swing brakes to form a passage application. If conditions permit, the column swing brake can also be used by a single machine.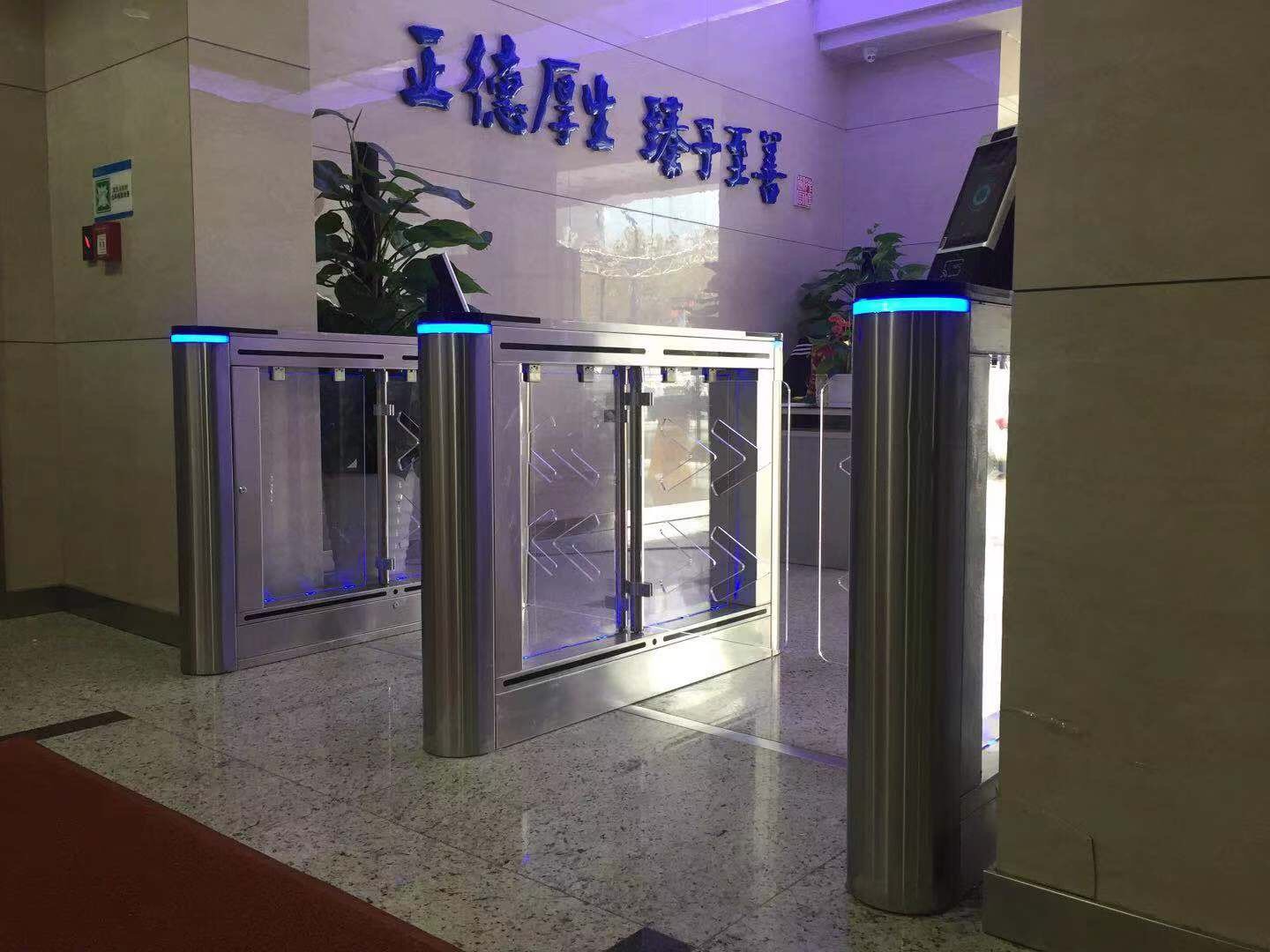 In all, about the turnstile gate price, tripod turnstile gate is the most cost effective one. It is easy to install and operation. But it is semi-automatic one. The price is ranged from $300-$600. For flap and swing turnstile gate, there are different configuration and different price. The common one is $400-700. The higher configuration is $700-1000. For swing turnstile gate, the slim one is widely used. It is $800-1200. There is new turnstile gate which is popular one. We also called it speed gate. It is fast speed and nice in appearance.
Recently we customized a rose gold electroplating casing speed gate for one of our client. The gates look pretty nice. The arms are tempered glass. The motor is brushless one with anti-hit mechanism. If someone hit the arms, it will reset automatically. If you are interested to know more, please feel free to contact me: sales@sz-sstc.com or call us 008618925270403.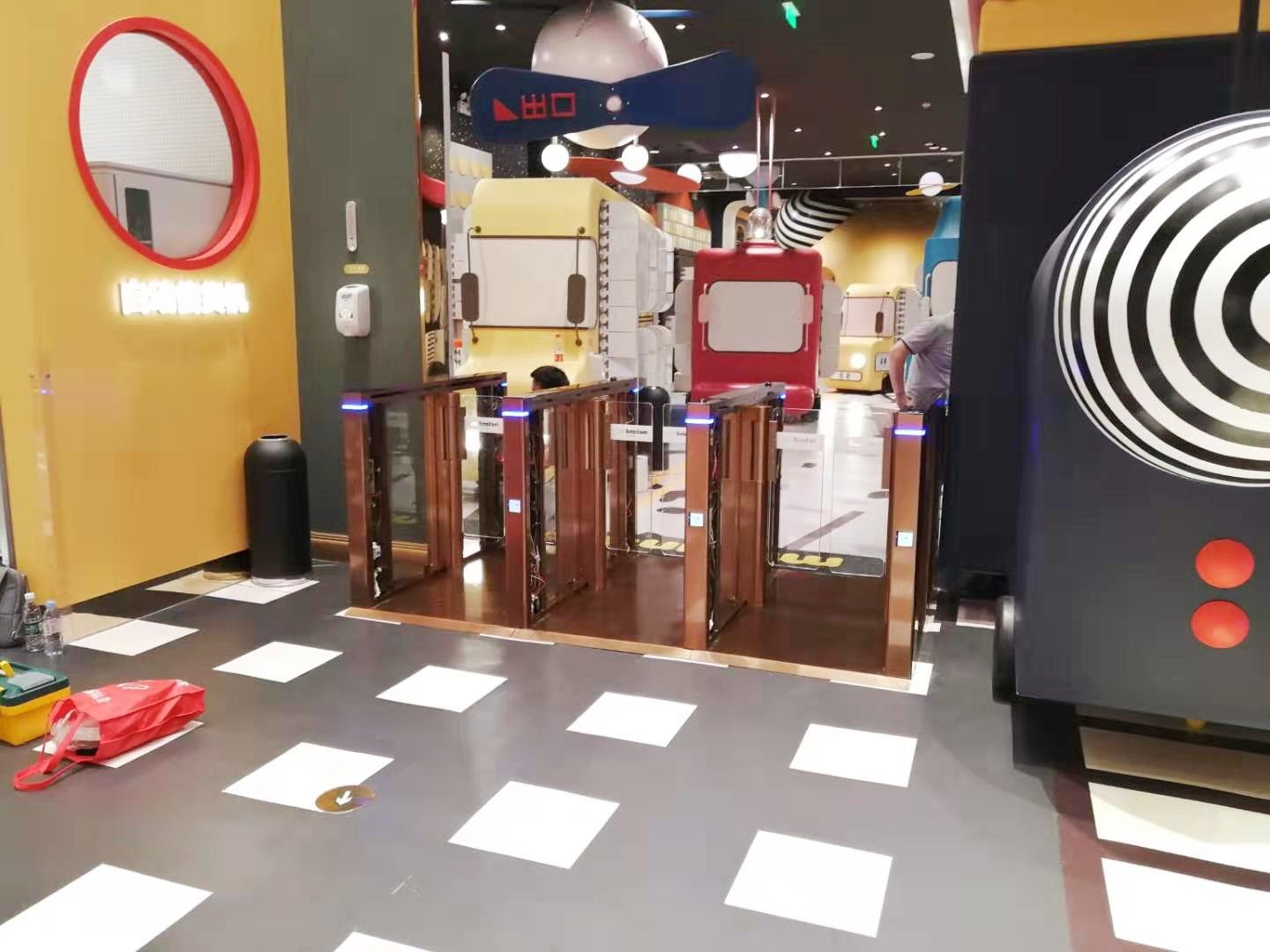 Work Time :
08:00-18:00(Beijing)(Beijing time)
Fax :
86-755-23721116
Telephone :
86-755-29783835(Working time)
Email :
sales@sz-sstc.com
Factory Address :
A Bldg,Hengtai Insdustrial Area,406, Sili Rd, Guanlan, Longhua, SZ,China